お知らせ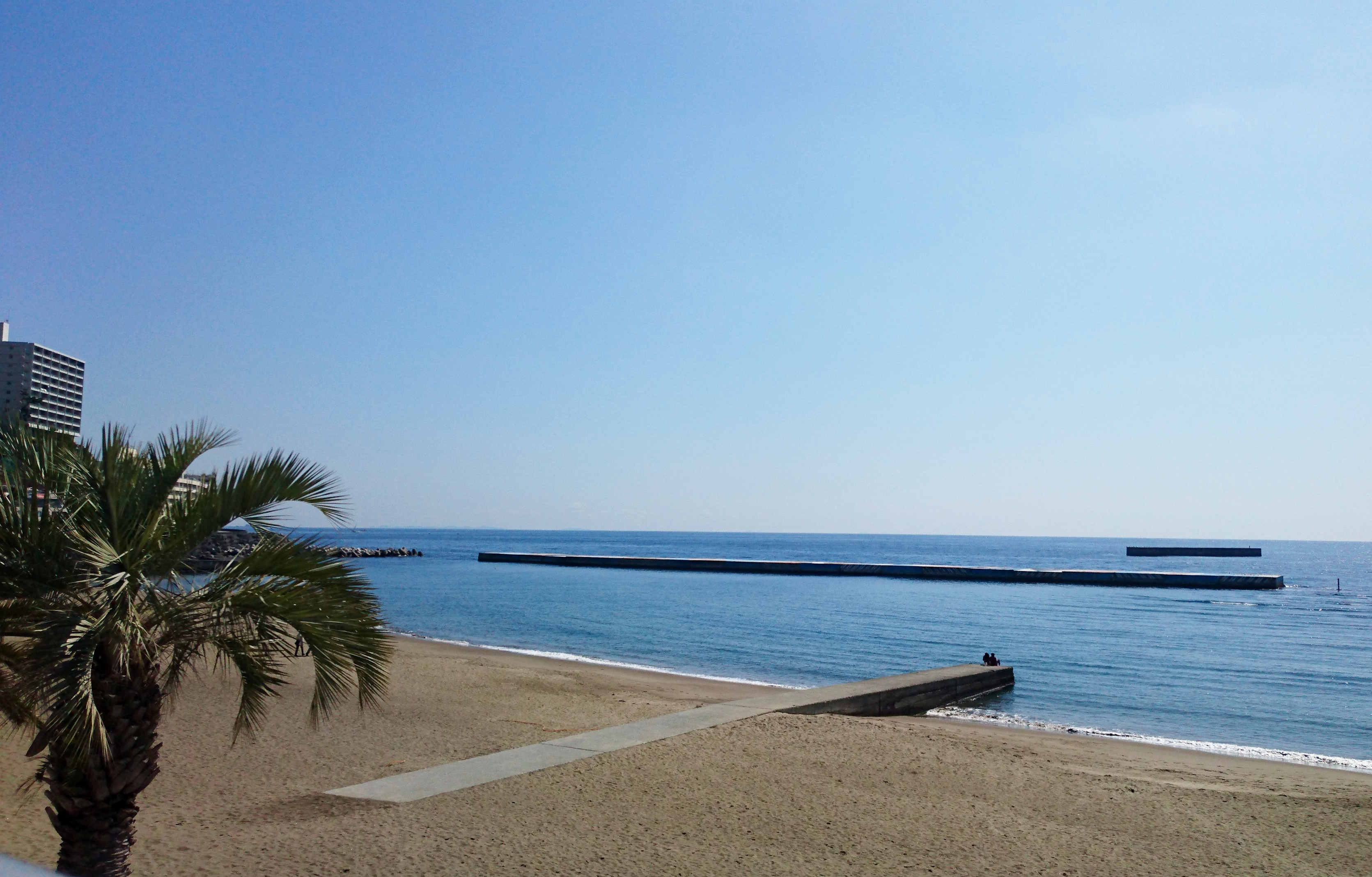 1. An hour from Tokyo Station by taking a bullet train.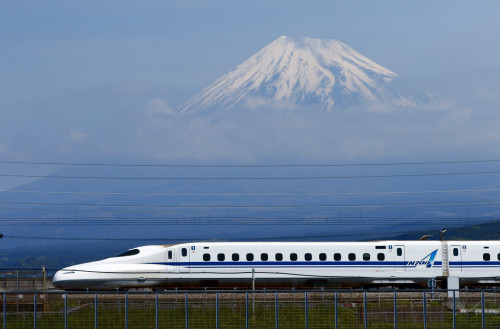 Within daytrip distance! Easier access than heading to Hakone since there is no need to transfer. (Be sure to get on the KODAMA)
2. Hot springs are available.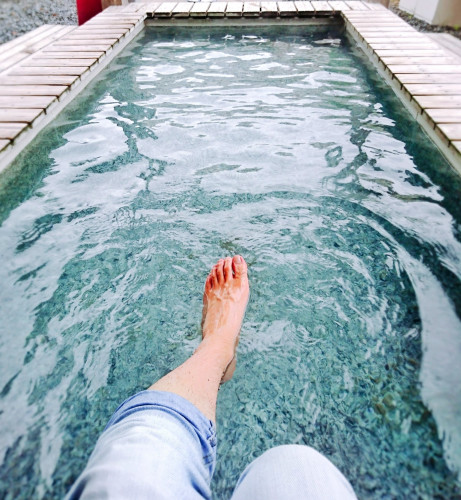 There is a foot bath called "ASHIYU" in front of the station. Furthermore, this is free. You can enjoy the Japanese hot spring culture even without getting naked.
3. There are NOT too many international visitors.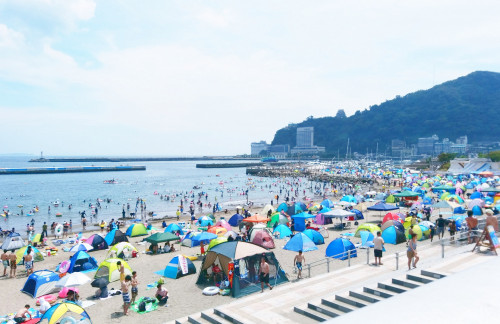 But please be assured that it is a very popular hot spring resort, which has been ranked in the top tourist sites in Japan every year! While it still has been a hidden spot, you can witness the local lifestyle.