お知らせ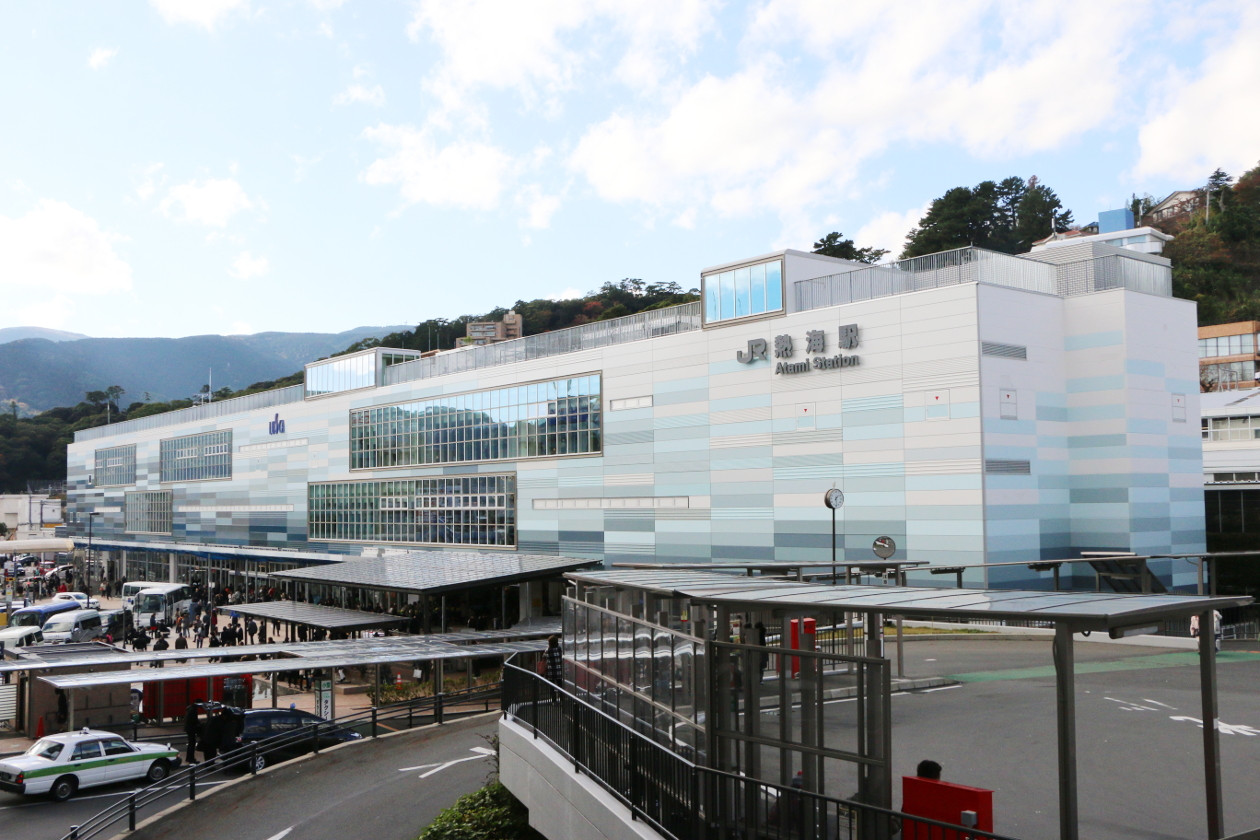 1.Foreign currency exchange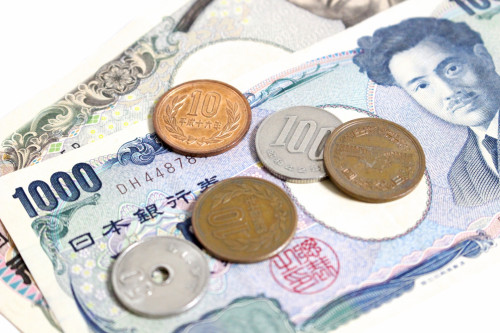 There is a money exchange machine in the Atami station building, however, it is unavailable from 8pm. Many Atami Banks do not exchange foreign currency. And most of the local shops only accept cash, so it is better to exchange money before coming. About half of the shops accept credit card payment.
2.Confirmation of Transportation Method
Atami is a town of sloping fairways. Flat streets are seldom found, so sightseeing could be hard while carrying big backpacks. It is better to keep your belongings at a hotel or coin locker while doing sightseeing. Suica cards can be used to pay bus fares, so we recommend having one with some balance on it. Fares are to be paid later. A numbered ticket will be issued from a machine when riding the bus. Put this ticket in the box by the bus driver's side and pay by touching the transportation IC card on the reader or with cash. There are also one-day tickets usable for buses that allow you to go to major sight-seeing spots. Most taxis accept credit cards,
3.It is recommended to have a translation app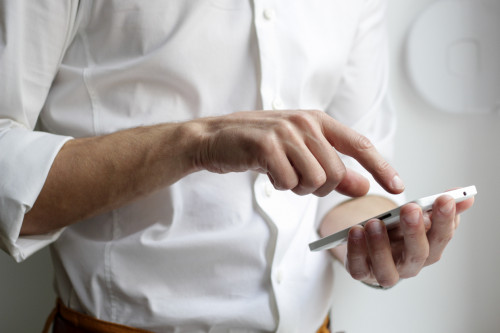 The overwhelming majority of the visitors in Atami are Japanese, but only a few foreign tourists come. For that reason, it is hard to say whether English or multilingual information is fulfilled. However, as it is a tourist spot, staff will try somehow to assist you when say the place you want to go or what you want to do, regardless of their English proficiency. Though some facilities may have translation devices, availability is a matter of luck, so having a translation app could be some kind of relief. We think that it could be guessed more or less what you want to do by pointing a guidebook.
VoiceTra
Use the speech translation application which can translate spoken phrases into different languages.