English
TSURUKICHI YOKAN/Tokiwagi Yokanten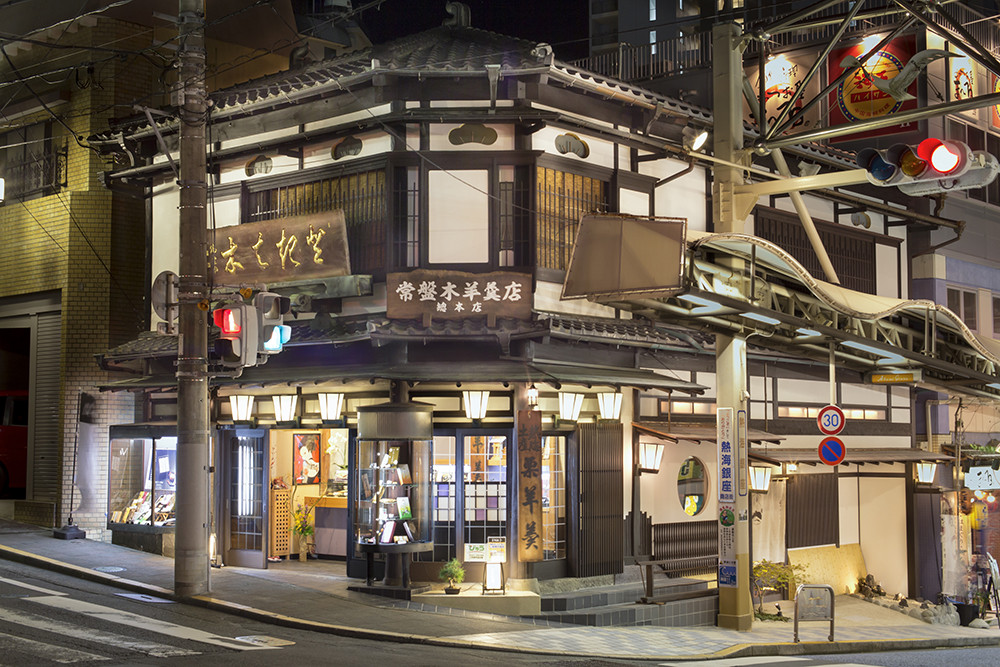 TSURUKICHI YOKAN
We are a Japanese traditional sweets store
with more than hundred year of history.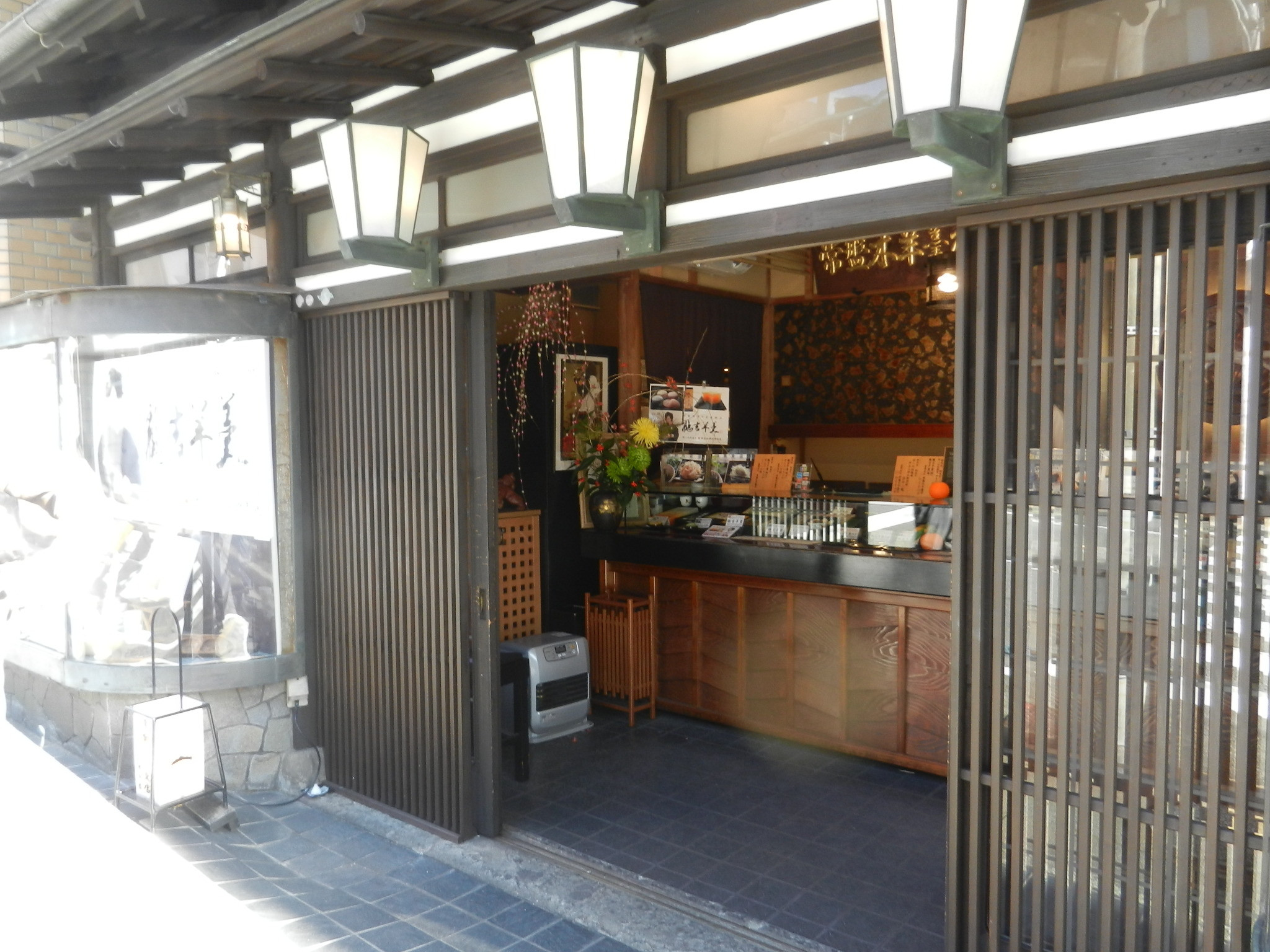 Greeting
We are the sweet bean jelly store which has been a purveyor of Izusan Shrine, known as the god of conquering the whole country.
In Atami, I have inherited the family business of four generations from my biological great grandfather and the founder, Tokiwagi Yohkanten is still just a small Japanese sweet confectionery in Izu.
That is why we are striving to become the No.1 sweet bean jelly store in Shizuoka Prefecture, by learning from the famous stores and continuing to refine our creativity and techniques as best we can.
The "Tsurukichi Yohkan" has been named after the founder. Our goal is to make it recognized by everyone in the country someday.
Tsurukichi is the name of the founder of our store.
Bitter orange yokan(daidai)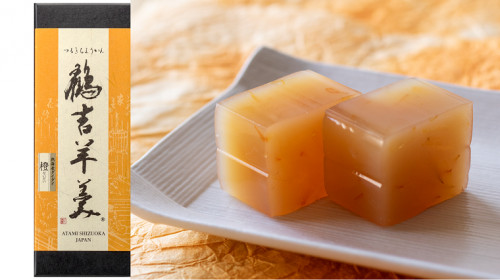 ¥1,950 (230g)
It's a fruit in tangerine species, which has most harvest amount in Japan here in our Atami city!
During winter, the fruit turns to "daidai (orange) color" and then goes back to green without falling from the tree.
Then, it turns back to orange color again next year. It is believed to bring success, and is used as decoration on New Year's rice cake or New Year's door decoration.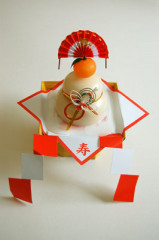 With is strong aroma and refreshing taste, we recommend you to cool it before eating.
Please enjoy this with Japanese tea, coffee or black tea as you like.
Awards received
New product selection of Fuji no Kuni, Golden Award

Monde selection Silver Award

International Taste & Quality Institute (ITQI) 2 stars award

An authorized Atami brand product
Honneri YOKAN(Azuki bean paste YOKAN) 1,950yen
This is the most traditional yokan of red bean paste.Azuki bean paste Yokan is the most traditional taste and color.(It's not soap)
Even if it looks the same, the feelings are different depending on the Japanese confectionery store.
Our Yokan is made from Hokkaido red beans.We recommend it for those who want to enjoy the traditional taste of Japan.
Yuzu YOKAN 2,500yen (230g)
We grate fresh yuzu skin and squeeze its juice for seasoning.
Because we use plenty of yuzu, the aroma of this yokan is different!
For those of you who know and don't know yuzu, please give this a try!
What is Yuzu?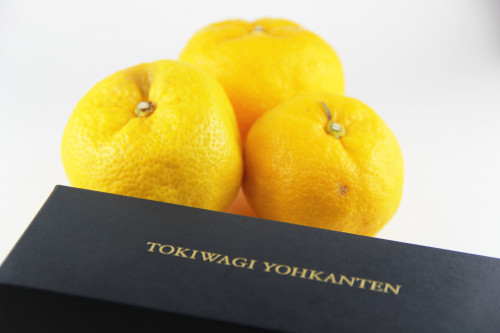 One of Japanese citrus fruits which has less sourness than lemon but mild and pleasing aroma. In Japan we use yuzu to dress Japanese food and in winter we put it in bathtub and enjoy hot bath.
Matcha YOKAN(green tea powder yokan) 2,900yen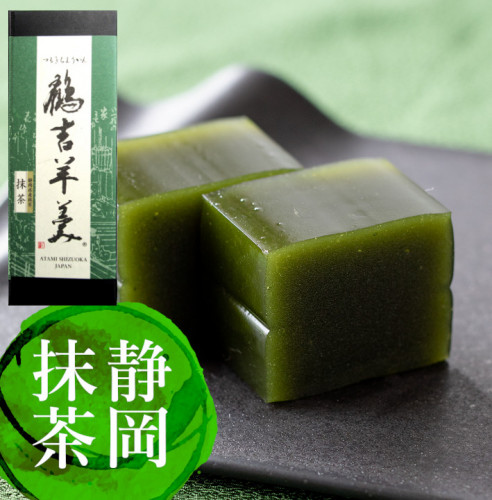 This yokan uses green tea powder from Japan's number one tea production center, Shizuoka prefecture.
We use not extracted green tea but hand-milled green tea powder, therefore you can enjoy the rich flavor of green tea.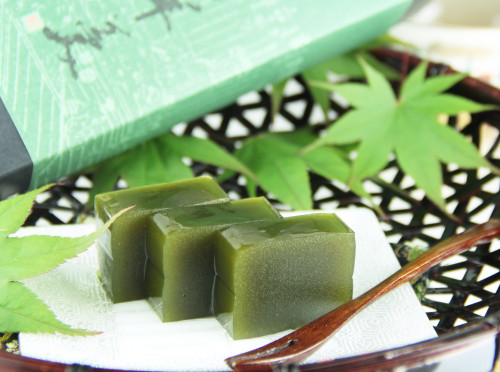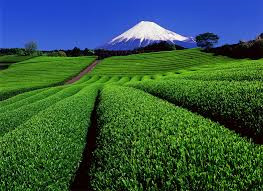 Tsurukichi Yokan 'Ume'(Japanese apricot) 2,900yen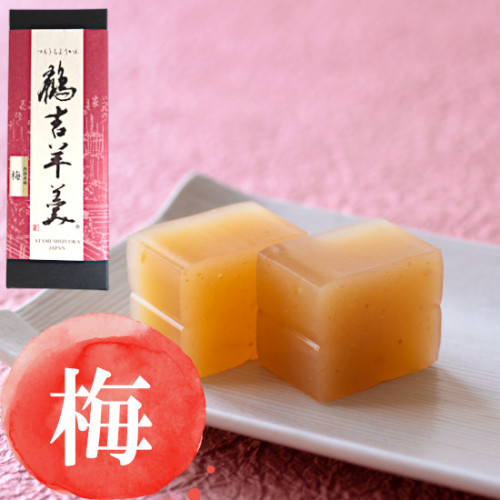 This yokan is sweet and sour. We recommend this for those who are looking for something other than just sweetness!
If you happen to like this flavor, you are a true Japanese!
What is Japanese apricot(Ume)?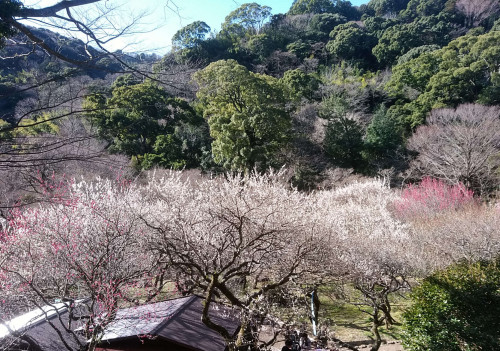 A flower in rose species which blooms in early spring. We Japanese people have been familiar with Japanese apricot for over 1000 years. It bears fruit in early summer, and we use the flesh for sweets and liquor, and also dried Japanese apricot makes an ingredient of rice ball.
The Japanese apricot flower from Atami city where our store is located are presented to the Emperor every year.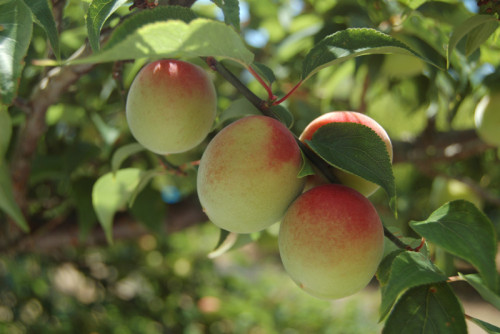 Tsurukichi Yokan 'Konatsu'(New Summer Orange) 2,500yen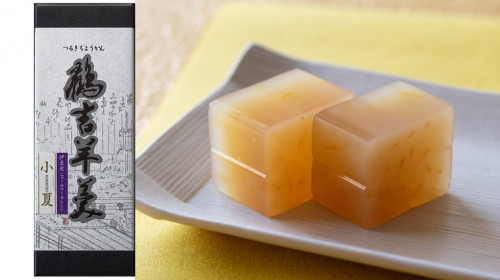 This YOKAN uses New Summer Oranges from Izu, which is also called Hyuganatsu. New Summer Orange is a citrus fruit to be harvested in early summer in Izu area. This YOKAN has New Summer Orange's peel kneaded in the white bean paste. Compared to Daidai yokan, which gives a taste of bitter orange for adults, Konatsu YOKAN has a light taste like a grape-fruit without bitterness or a lemon and has a unique texture of the peel and a refreshing flavor as characteristics. We also recommend it to be served and eaten cold in a hot season.
Tsurukichi-yokan Remy MarttinVSOP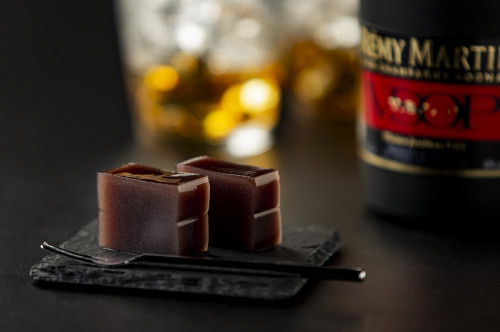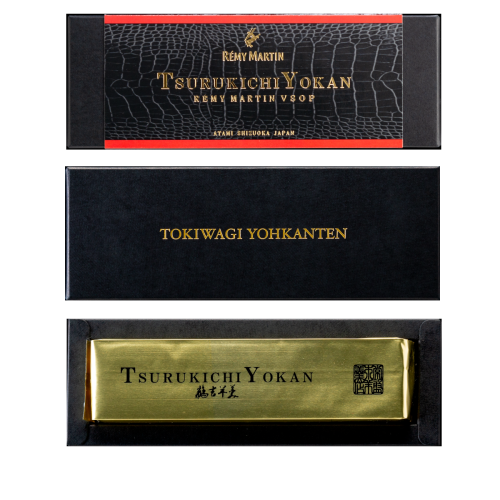 The world's first cognac yokan (azuki-bean jelly) collaborated with Maison Remy Martin was newly launched.
It is the combination of the Remy Martin VSOP and Tokiwagi Yokan which was awarded the International Superior Taste Award.
Cacao brings out the elegant aroma of cognac and enhanced the flavor of azuki-bean.
Enjoy the sweet taste of success.
After opening the cognac will volatilize slowly. Please seal it with a food wrap and consume within 3 days.
It is a yokan of rare quantity, limited at 50 blocks a day.
3,900 yen
Tsurukichi-yokan Remy Marttin XO 5,500yen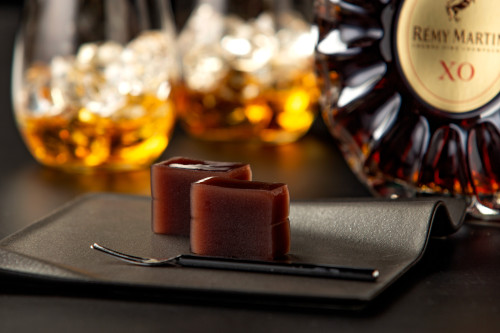 A marriage of the highest quality "Remy Martin XO" and "Tsurukichi Yokan", which won the International Taste Award. The rich and complex aroma of cognac and the flavor of azuki beans are enhanced by the high quality cocoa.
Please enjoy the smooth taste with depth and a long aftertaste.
Red and White Dragon Yokan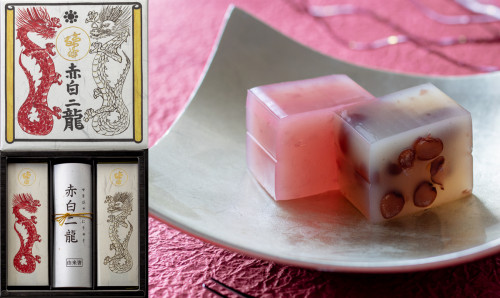 Legend of "Atami Onsen"(Hot spring)

This Yokan represents one red and one white dragon who lived under the ground of Atami and heated the water for the hot spring. Legend says these two dragons turned into male and female god who protected Izu.
Under the ground of Izusan Shrine lived two dragons of red and white.。
Their tails soaked under the water of Ashi no ko lake in Hakone, their heads lied under Hikaneyama (Izusan).
Inside their eyes, ears and noses were the places they heated up hot spring.
The two dragons exhaled the breath filled with spirit which intersected red and white seas.


It became the origin of two-color bay (located at Atami).
Red represents mother, white represents father.
Source: The history of Sotosanengi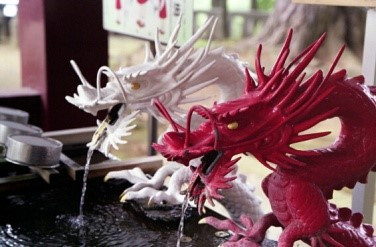 Apart from being the land of marriage and man and wife's harmony, there had been many successive generations of lords such as Minamoto no Yoritomo and Tokugawa Ieyasu, for examples, who donated themselves to protect this Izu supreme land.
Our company created "Sakura(Cherry blossoms) Yokan" which originates from the image of red dragon who were born under the cherry blossom tree of Izu Mountain. And also, we have created "Red bean Yokan" in a shape of Kobushi (fist) that represents white dragon who were born under Kobushi no Hana tree of Izu Mountain.
These are Yokan that originate from the sacred place that has been protected by gods and lords, blessed with good marriage/ man and wife's harmony.
We pray for the best of luck and happiness of everyone who reached for this Yokan.

4,100 yen 
Zenzai Monaka/ぜんざい最中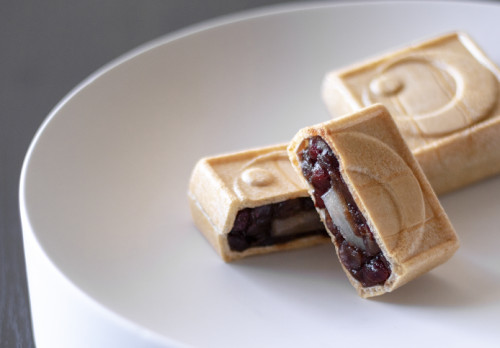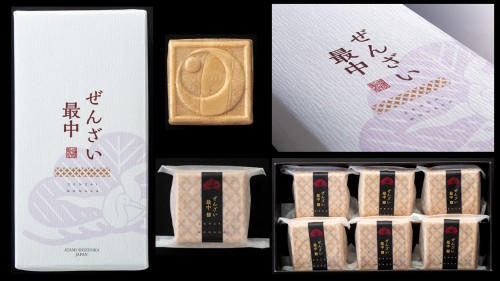 Thin mochi wafers baked like a waffle are filled with coarse red bean paste (tsubu-an) made of azuki beans from Hokkaido. This is very alike with zenzai, which is a kind of Japanese sweet, so it is named Zenzai Monaka. This red bean paste was carefully cooked for 3 days, and there is a soft mochi (gyuhi) at the center.
It is recommended to eat with unsweetened tea. The best before date is in 7 days from the manufacturing date at room temperature.
Other than 6 Pieces Gift Pack (3,480), unit sales are also available. (550).
MACARON MONAKA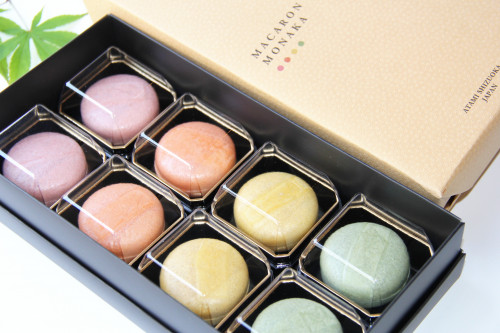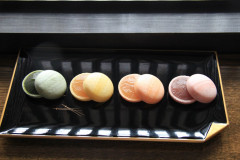 One of the most popular sweets ammong Japanese people is "Monaka",which is made of rice(glutinous rice).
A monaka is a sweet with an bean paste filling, sandwiched between two wafers.
The wafers are typically square in shape and light brown in color.
But this treat, by our shop in Atami, Shizuoka Prefecture,looks like the famous French macarons,as the name indicates.
This round sweet is in four colors and flavors.
2,800 yen (8pcs/box) 1,500yen (4pcs/box)
Expiration date: 7 days at room temprature
Pink sakura(cherry blossom)flavor 350 yen each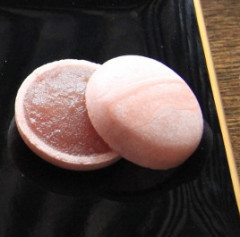 Orange mikan(orange)flavor 350yen each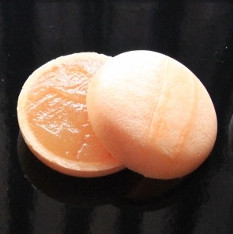 Yellow yuzu(Japanese citrus) flavor 350 yen each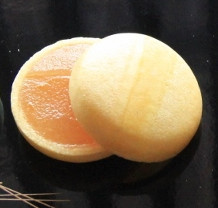 Green matcha flavor