お知らせ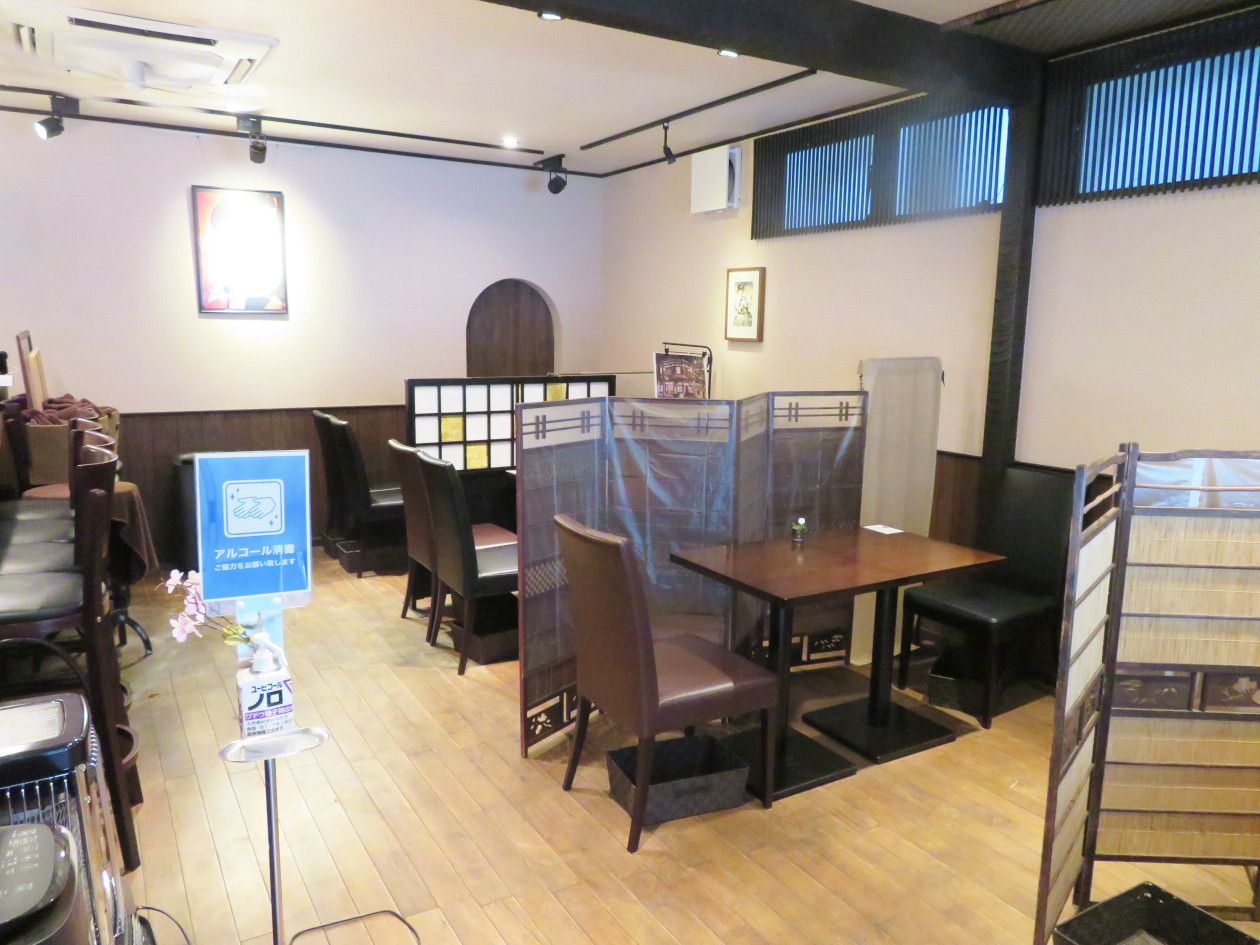 There has been no outbreak of the novel coronavirus at cafes and souvenir shops in Atami City.
We are taking measures against the new coronavirus at Tokiwagi Yokan's cafe.
1. The number of visitors is limited to 50% of the usual number.
2. Hand sanitizer is available at the entrance.
3. We maintain distancing between seats and set up partitions.
4. There are three ventilation spots at all times.
5. Air purifiers are installed.
6. Carbon dioxide levels are measured.
7. Tables and chairs are disinfected every time.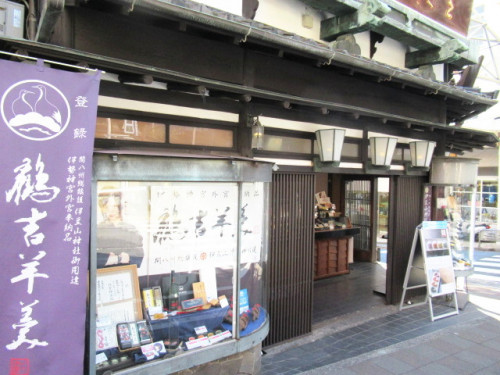 Matcha Daifuku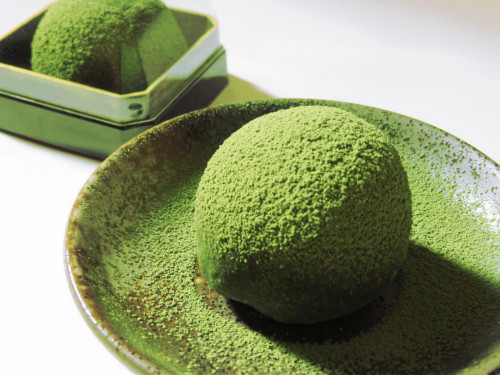 Daifuku is a rice cake sweet, usually filled with red bean paste. Our Daifuku is made with red bean paste wrapped in a rice cake filled with matcha green tea and topped with a generous amount of matcha green tea powder.
When you think of Kyoto, matcha naturally comes to mind, but Shizuoka prefecture is also very famous for its green tea. The matcha used in this Daifuku is locally produced in Shizuoka. The sweetness of this Daifuku is very low and it is especially popular with matcha lovers.
Expiry date: same day as produced
Price: 450 yen per piece