Articles
2023-11-06 10:00:00
From November 11 to December 3, the "Autumn Leaves Festival" will be held at Atami Plum Garden.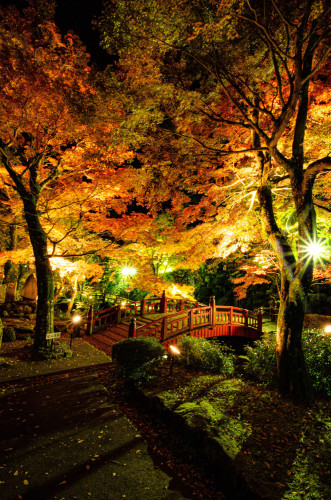 This Autumn Leaves Festival is said to be the lateest autumn leaves festival in Japan. It is a recommended sightseeing spot to see early-blooming ume during the festival period; in 2023, several flowers were confirmed to have bloomed on October 18.
In addition, Atami's ume plum blossoms are presented to the imperial family every winter.
Our store is located at the Atami Plum Garden during this Autumn Leaves Festival.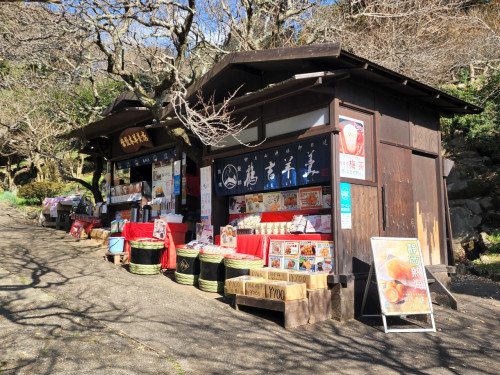 In addition to yokan, we also sell Japanese tea produced in Shizuoka Prefecture.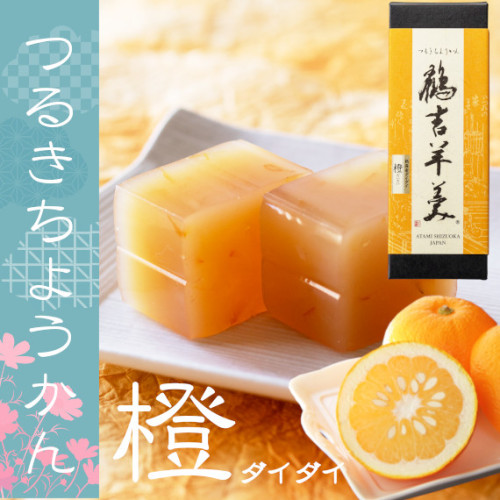 This tea comes in 100g packages, and if you buy two, you get one free!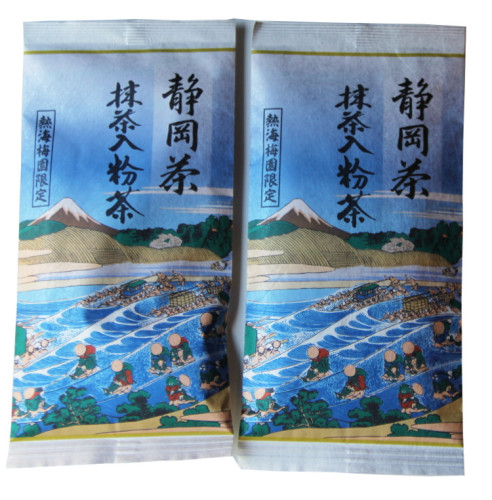 This tea has many repeat customers every year. It has a long shelf life and can be taken home at room temperature.
It is more economical and less bulky than buying at the airport.
Open 9:00-16:00; closed in case of rain due to outdoor facility.