Articles
2023-06-11 18:00:00
Tokiwagi Yokan Shop will be open at Atami Station from Tuesday, June 13th to Monday, June 19th.
It is located on the first floor of a commercial building right next to the ticket gates of Atami Station, a facility called Laska Atami.
The store is open from 9:00 a.m. to 7:00 p.m.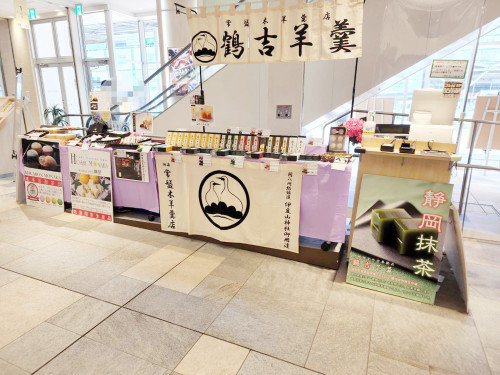 You can pay by credit card or Suica.
We look forward to your visit!