Articles
2023-04-14 14:06:00
No, the fireworks display will be held.
Fireworks displays in Atami are held rain or shine.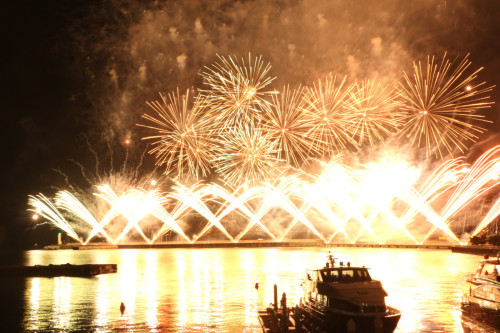 However, if there is a risk of danger to visitors due to typhoon-like sideways rain, high tides, or strong winds, the event will be canceled.
On days when there is a fireworks display, fireworks will be signalled at 12:00, and 17:00.
If you hear the sound of fireworks several times during those times, it is a signal that the event will be held tonight.
Trains will be very crowded after the fireworks show on Saturday. You may have to wait in line to enter the station.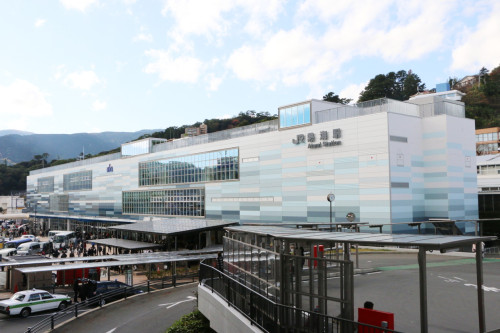 If you intend to take a day trip, please purchase a round-trip ticket in advance.