Articles
2023-04-07 10:00:00
Atami City holds a fireworks display every month except November.
The nearest fireworks display is on April 14. The time of the event is from 20:20 to 20:40.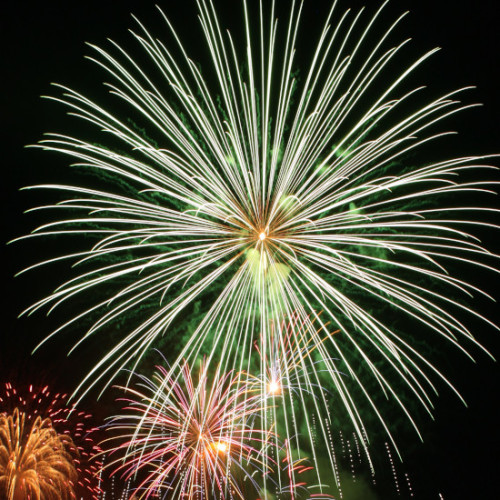 The Saturday event will be very crowded. After the fireworks display, there may be a line to enter Atami Station.
For day-trippers, please purchase your return ticket first when you arrive at Atami Station.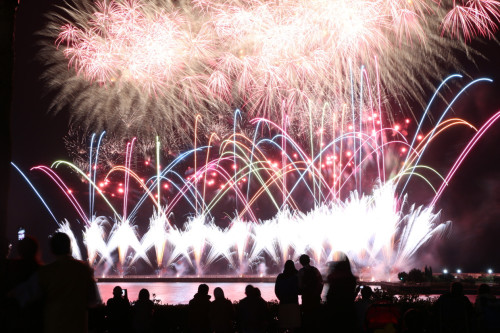 There is a convenience store on the beach, but it becomes scarce on fireworks night. Restaurants also have to wait a very long time or be turned down if you do not have a reservation. Please be careful.
Atami's fireworks are very powerful with a sound that resonates through your body when you see them on the beach.
The show is short, but well worth seeing! Don't worry, the show will be held even if it rains, unless a typhoon comes.