Articles
2022-11-07 11:03:00
The night view of Atami is also recommended.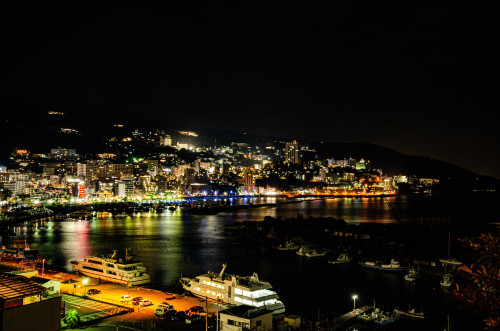 At night, Atami Sun Beach is illuminated. It is common for the beach to be lit up, but it is rare for the sandy beach to be lit up as well.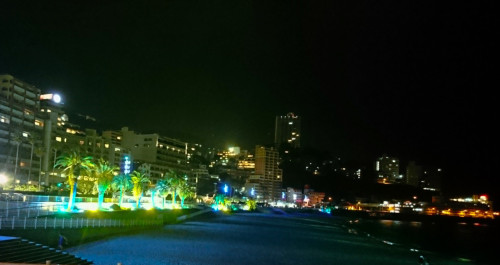 The lights are on from sunset to 10:00 p.m., but there are hotels and private houses near the beach, and some people sleep there.
Please refrain from shouting even if you are enjoying yourself.