Articles
2022-07-28 10:00:00
The Atami Fireworks Festival is always a popular event.
Fireworks displays are usually held in summer, but Atami's fireworks display is held year-round.
Many people take lodgings to coincide with this event. Because Atami has a bowl-shaped topography, sound resonates very strongly.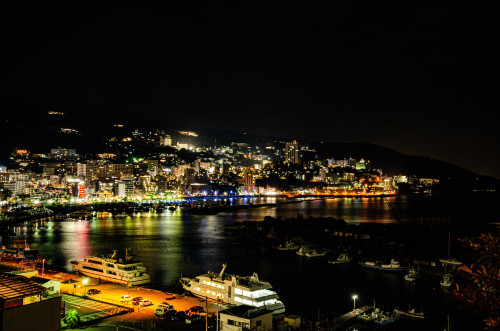 If you watch it on the beach, the dynamic sound will echo through your body!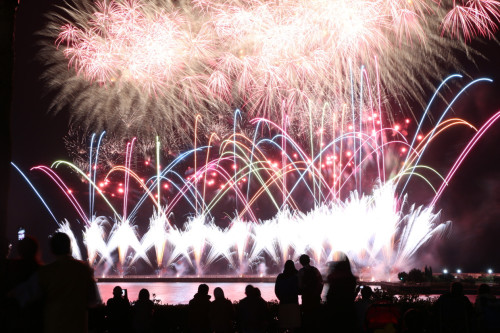 The duration of the event is 25 minutes.The 5,000 fireworks that are launched during this time are very spectacular.
It takes 50 minutes from Tokyo Station to Atami by Shinkansen bullet train.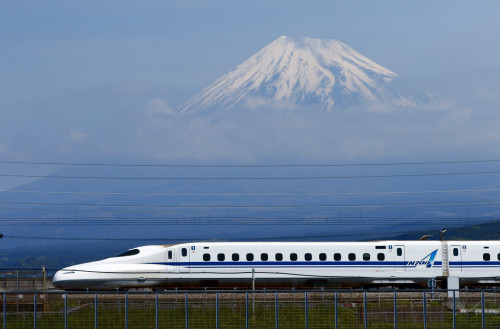 It is also possible to make a one-day trip to Atami.
The next event is July 29.