Articles
2022-05-28 10:00:00
Atami is only 40 minutes from Tokyo by Shinkansen.
You can enjoy a day trip to ...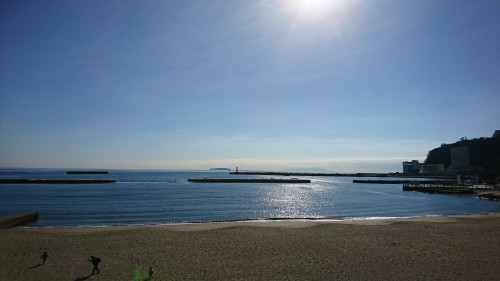 However, if you want to enjoy a unique Japanese overnight stay, consider staying overnight in the evening.
Stay at a Japanese ryokan, eat sashimi, and wear a yukata.Take a hot spring bath.
Take a walk on the beach at night while wearing a yukata.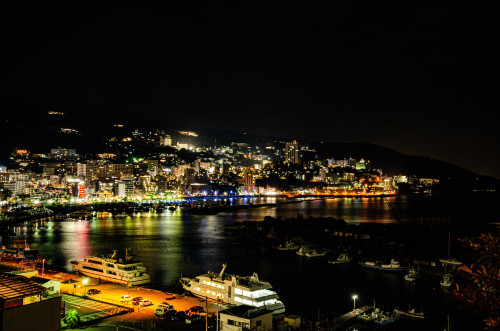 You can experience it all.